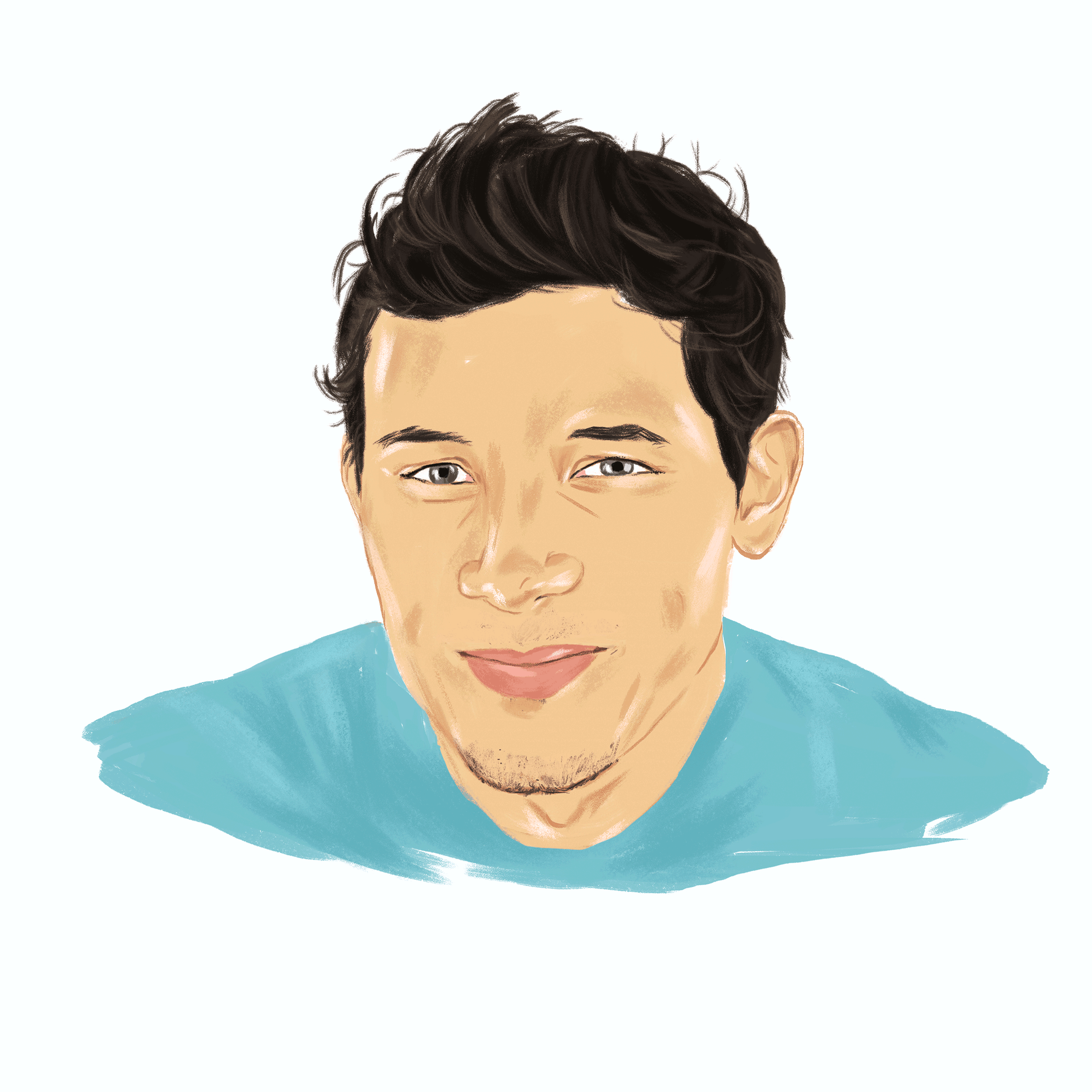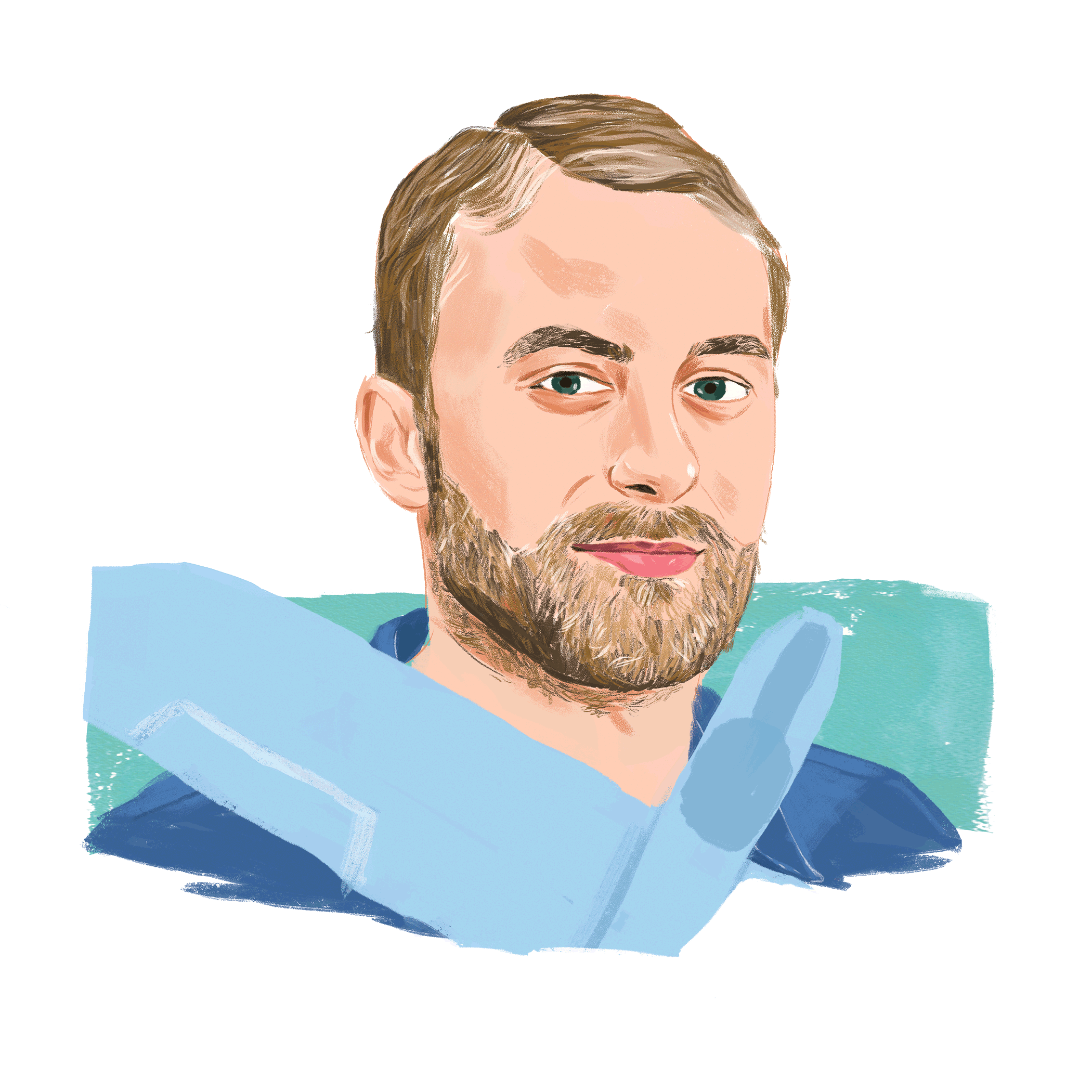 Project overview
In 2018, This is Ground (TIG) aimed to showcase exceptional individuals for their Creativity+ initiative. The objective of the campaign was to align the TIG brand and products with luminaries in aspirational roles to further grow a positive perception of the brand, maintain its identity, and increase its visibility among the target audience.
My role: Head of Design
Team: Social media content designer, UX consultant, freelance illustrator/animator, design program manager, and soft goods designer.
Where/when: Los Angeles, 2018
---

Creative
Featured pioneer: Tiera Guinn, Engineer and one of the minds behind the Space Launch System for NASA - all while in school at MIT.
References from Tiera's team
animation from design
Content: Tiera Guinn is set to graduate from MIT in June but she's already working as a Rocket Structural Design and Analysis Engineer for The Boeing Company on a project with NASA. Tiera is designing the largest and most powerful rocket ever made that is intended to take people to Mars 🚀️ #tigpowerfulpioneers #tieraguinn
(No insta handle cause she's busy designing a rocket to mars)
Prompt 1, word: We asked Tiera to choose a single word that ends with "ity" that best represents her.
"Tenacity because I am determined to achieve my dreams."
Prompt 2, what would you carry in a Tech Dopp Kit, sample product pictured here:
Tech Dopp Kit - featured product
Tiera's TDK with: iPad, iPad charger, headphones, phone charger, calculator, notepad, pens - all in french grey leather.
Content: 👩🏾‍🚀✨️Tiera is a student and an employee of The Boeing Company. We asked her what she carried to ensure that she was always at the top of her game✨️🪐
Being a rocket designer is a pretty unique job. Know anyone with a job title that's equally as interesting? Tag them!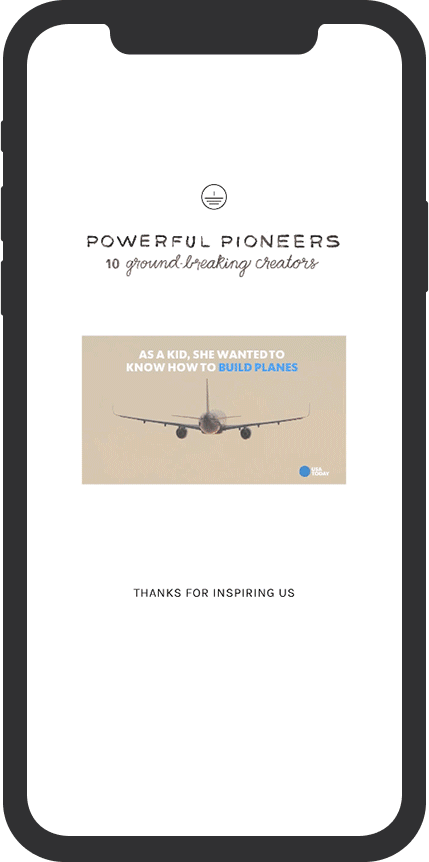 Results

The Powerful Pioneers campaign was intended to increase brand awareness leading into the holiday season. There was also a serendipitous sales uplift as a result of the campaign. Sales of the Tech Dopp Kit increased by approximately 3x year over year during the month long campaign.
#tigpowerfulpioneers